THE STORY BEHIND FAMILY DAY 2022
On TNPA Family Day, we celebrate and cherish the importance of family. This is a day when families come together to spend quality time together and create memories that will last a lifetime. It is usually marked by fun activities, delicious food, and a great deal of laughter.
Family Day provides a wonderful opportunity for families to reconnect and strengthen their bonds. Whether it is playing games, having a picnic, or just spending time together, the focus is on having fun and enjoying each other's company.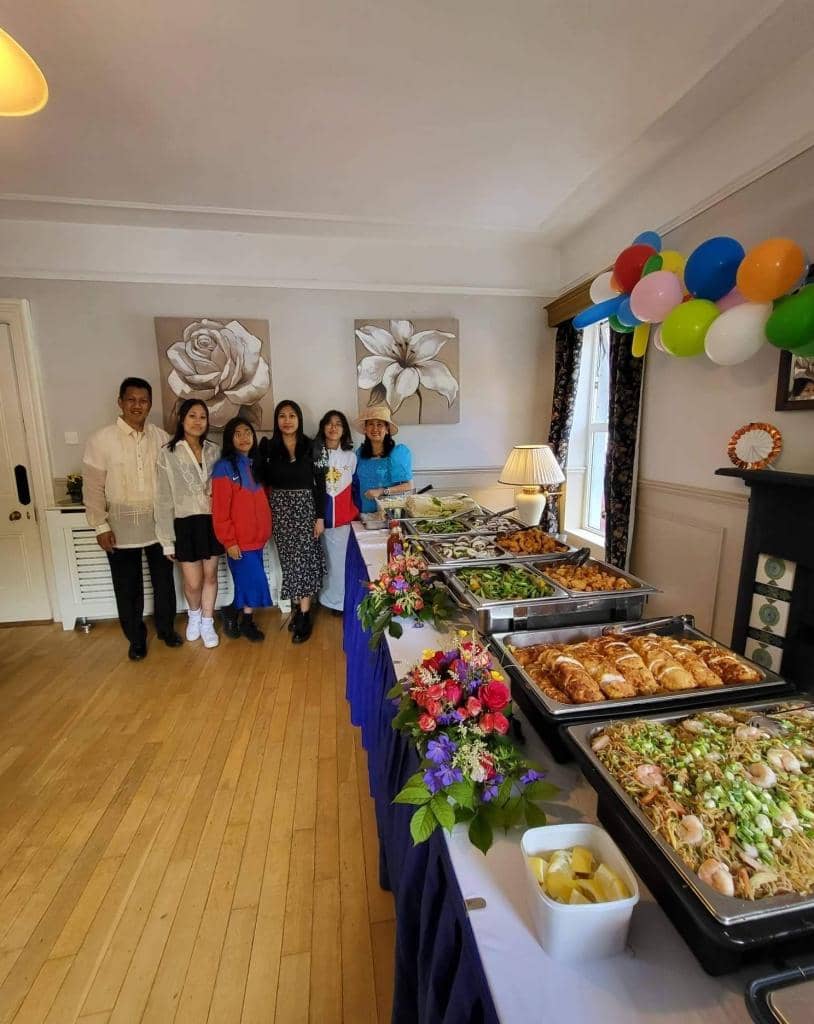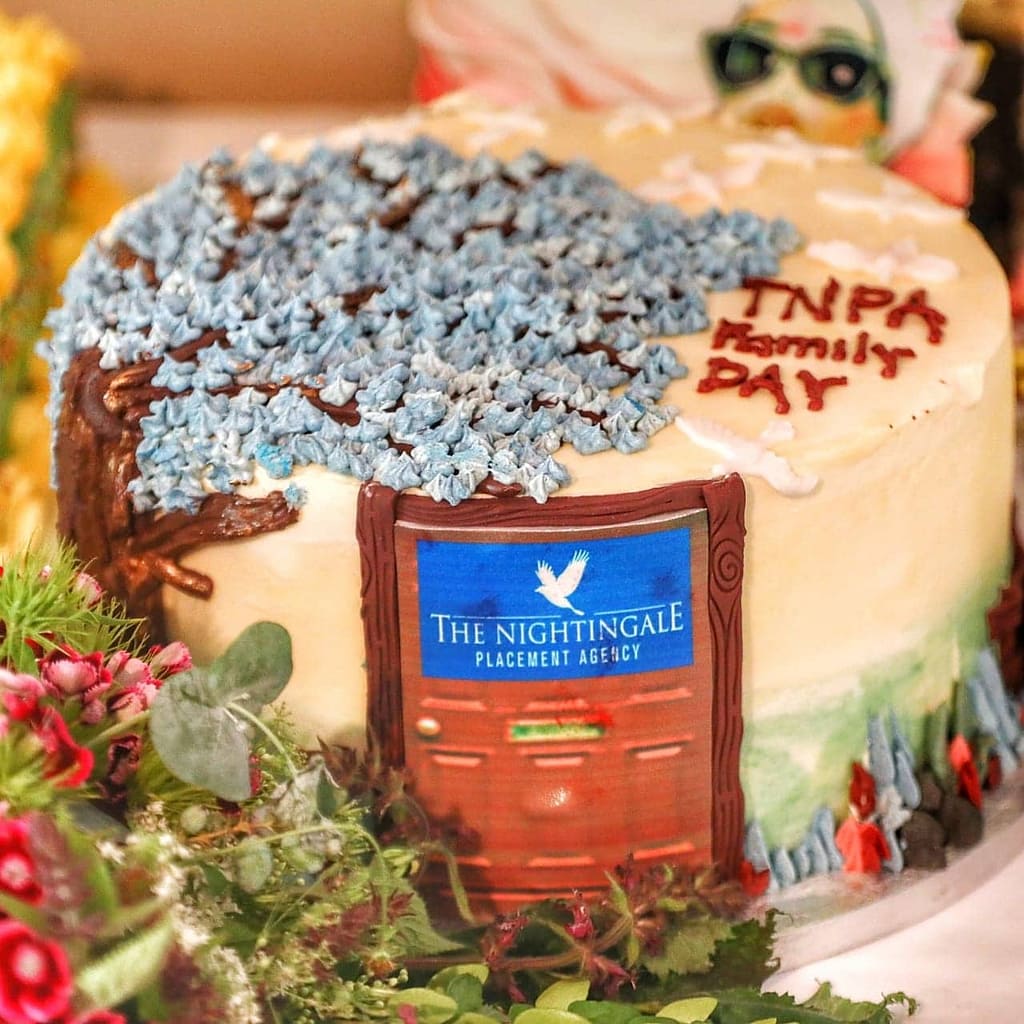 For many people, family is the most important thing in their lives, and Family Day is an opportunity to recognize and appreciate this. This is a time when we express our gratitude to our family members for the love and support they provide, as well as acknowledge the important role that they play in our lives.
In general, Family Day is a celebration of the power of family. It is a day to take a break from the hectic pace of everyday life and focus on those who are most important to us.