As Part Of Our Team Or In Our Care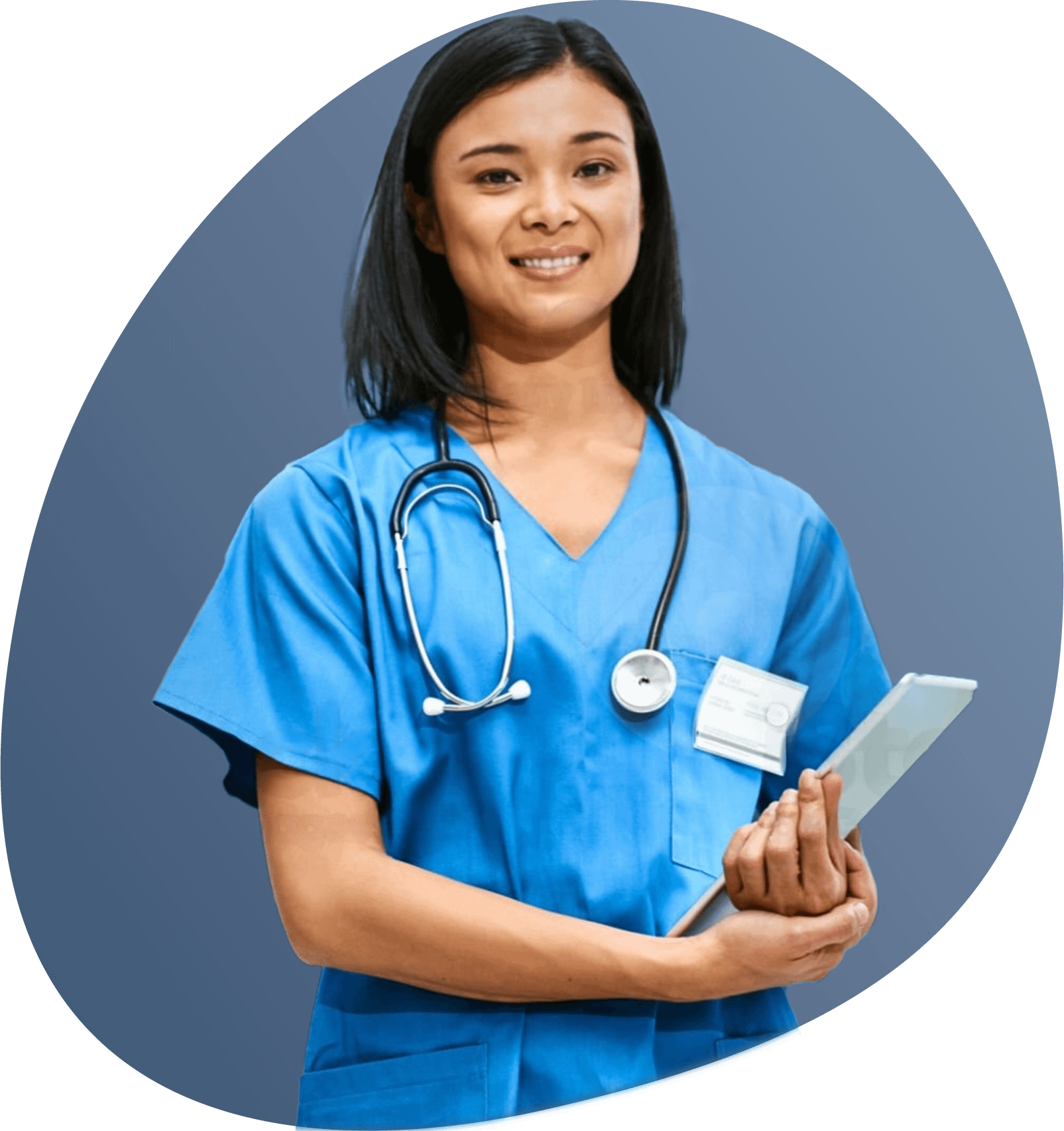 We Support and Care in
Nightingale's Community
Quality Of Care Services
Nightingale helps hospitals and nursing homes find qualified healthcare professionals in Ireland. We handle the recruitment process and provide candidates for part-time and full-time positions.
Satisfaction Guarantee
We ensure your success. Let us help you succeed. We make jobs and providing staff made easy. We match your expertise and aspirations. Contact us. Our top priority is you.
24/7 Support Service
Support Services are available 24/7. Hours vary. The Nightingale never leaves you. Feel free to contact us if you need help. Reliable and responsive support will put you at ease. Your well-being is our top priority.
Among the locations are, but are not limited to:
Dublin, Longford, Wicklow, Kildare, Lietrim, Westmeath, Meath
Health Service Executive (HSE) and Employment and Recruitment Federation (ERF) licensed. A commitment to accreditation. Nightingale Placement Agency provides healthcare staffing. Professionals are available nationwide. ERF accreditation confirms ethical recruitment practices. It will be maintained by Nightingale Placement Agency.
Our agency is growing rapidly
Our agency, Nightingale, is a growing organization with many years of experience in recruiting and working with clients all across Ireland where we provide quality healthcare services.
Absolutely loved dealing with Daisy and Joan, they were a pleasure to work with, many thanks guys.
Proud to be part of this fast growing company and kudos to the founding director Ms. Daisy Mauhay for being awarded LEO's Dublin City Female Entrepreneur of the Year in 2022! Truly what drives TNPA to success is it's sincerity in serving and commitment to excellence...
it's a good company to work especially if you are a full-time student like myself. the scheduling team offers good hours that suit me well and there are a variety of locations they offer which are closer to home. Also good communication especially if there's an issue.
The best company and working environment I've had so far. They will guide and support you in every way possible for you to grow as an employee and as a person. I will be forever grateful for having such an experience and opportunity.
A one stop agency for all healthcare services. Their response time is quick. Attend to all enquires and provide the best healthcare service.
I am honoured to be given the opportunity to work with The Nightingale family. A culturally diverse company. The best thing I love the most is the evident progressive management which I believe is the best work culture to look for and/or consider in a work environment.
Lovely agency
Great place to work. Very progressive employer. Great potential for growth. Supportive staff and amazing people to work with. I would encourage people to join our passion and help us in making a difference in lives of people.